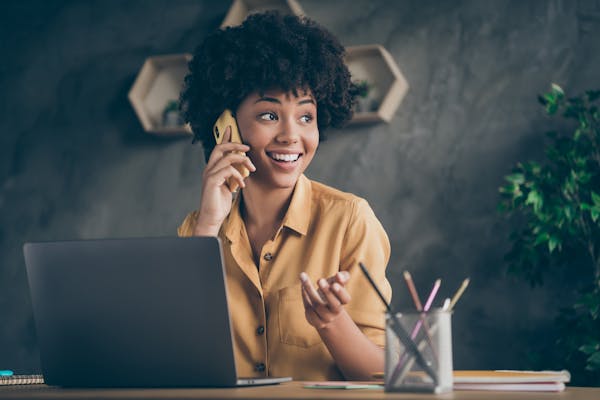 Easy-to-use communications infrastructure
The first main feature of COMMUNITY by VogelCo is an easy-to-use communications infrastructure, allowing you to text, call, and email all of your parish based on their favorite contact methods, and according to which aspects of parish life they're personally interested in.
Reach parishioners where they're at
It's time to let all your Adoration ministry volunteers know about the snow day tomorrow! The chapel will be closed and you don't want any volunteers to risk the icy roads only to encounter the locked chapel doors. As you look at your list of Friday volunteers, you note that you'll be able to reach most of them via email, but there are 15 who only want text messages, and don't forget about those other 8 who haven't upgraded to smartphones yet, and really want a phone call when their hour is cancelled!
That's a lot of work. With COMMUNITY, you can instantly reach out to all 48 of Friday's volunteers by writing one simple "The Adoration Chapel will be closed this Friday due to the weather. Enjoy the snow!" message in the Adoration group. Once you publish that via COMMUNITY's online hub, all 48 volunteers will then receive the message in their preferred format - 25 emails, 15 text messages, and 8 phone calls all automatically sent out on your behalf with your custom message.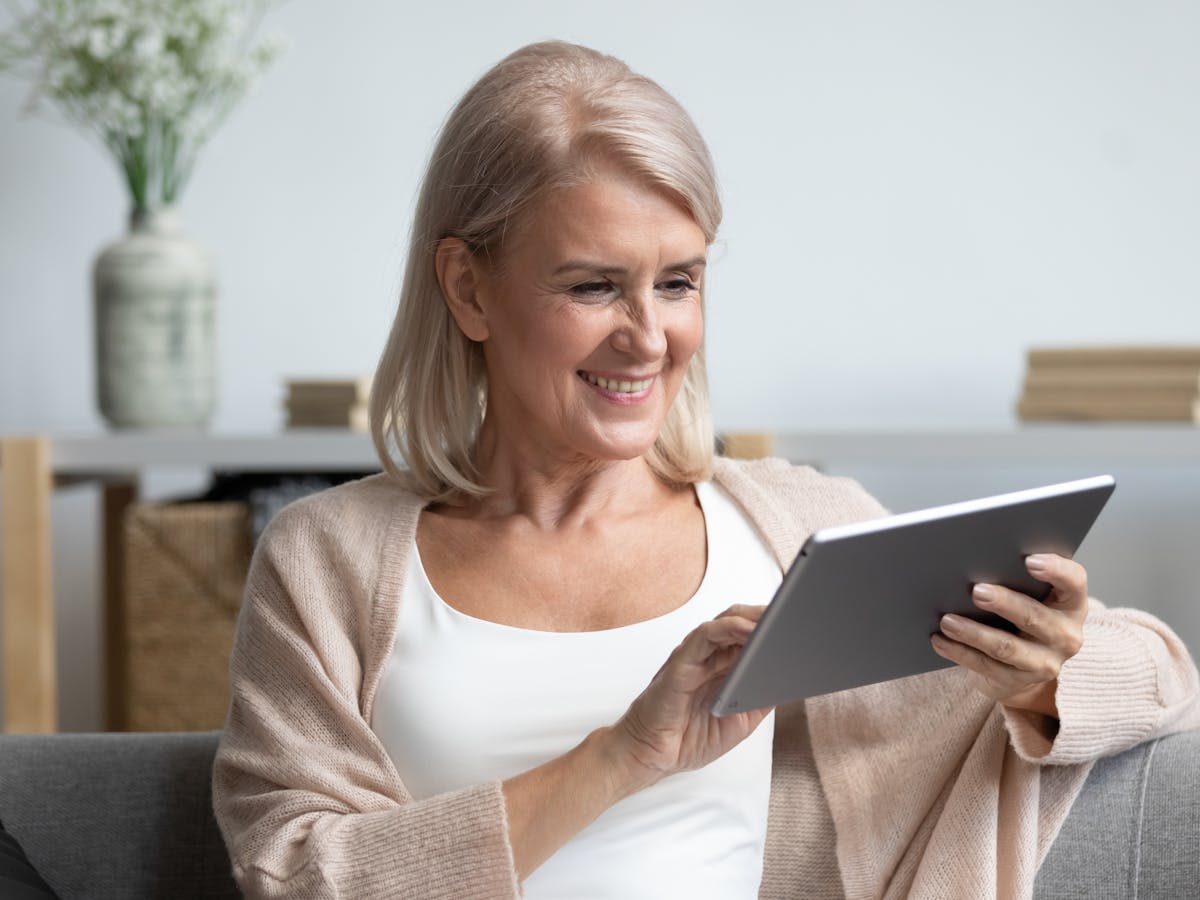 Build community trust by only notifying parishioners about their personal interests
In order to keep parishioners engaged, it's important to be aware of their cares and interests. Too many emails/texts/calls about subjects they aren't interested in can easily lead to them tuning you out. Staying in-sync with all your parishioners' many interests is important - and daunting - work!
With COMMUNITY, parishioners can hand-pick which groups (that you and your fellow staff members have setup on their behalf) they would like to connect with. Any time notifications are sent out from those hand-picked groups, group members will then automatically receive a text message/phone call/email (depending on which contact method they prefer).
And for any parishioners not interested in "newfangled online technology thingies," it's really easy to set them up with an offline profile, or even import them all at once from your existing databases. That way they're still able to get all the relevant updates from their groups, without ever having to touch a computer!
Setup your COMMUNITY today