Chapter 1: What is this word and why are people so crazy about it?
"Adoration" is one of those Catholic words that it seems like only "insiders" know. What is adoration, and why do people seem to talk so highly of it?
What is it?
Adoration is a type of prayer where Jesus in the Eucharist is displayed and a people pray in his presence. One of the strengths of adoration is that each person can participate in a way that brings them closer to God, so you will see it practiced in a variety of settings and styles. 
It can take many forms, from a 1-2 people praying in a small chapel, to an auditorium filled with people singing prayers. The common thread is that the Eucharist is displayed front and center as the focus of the prayer.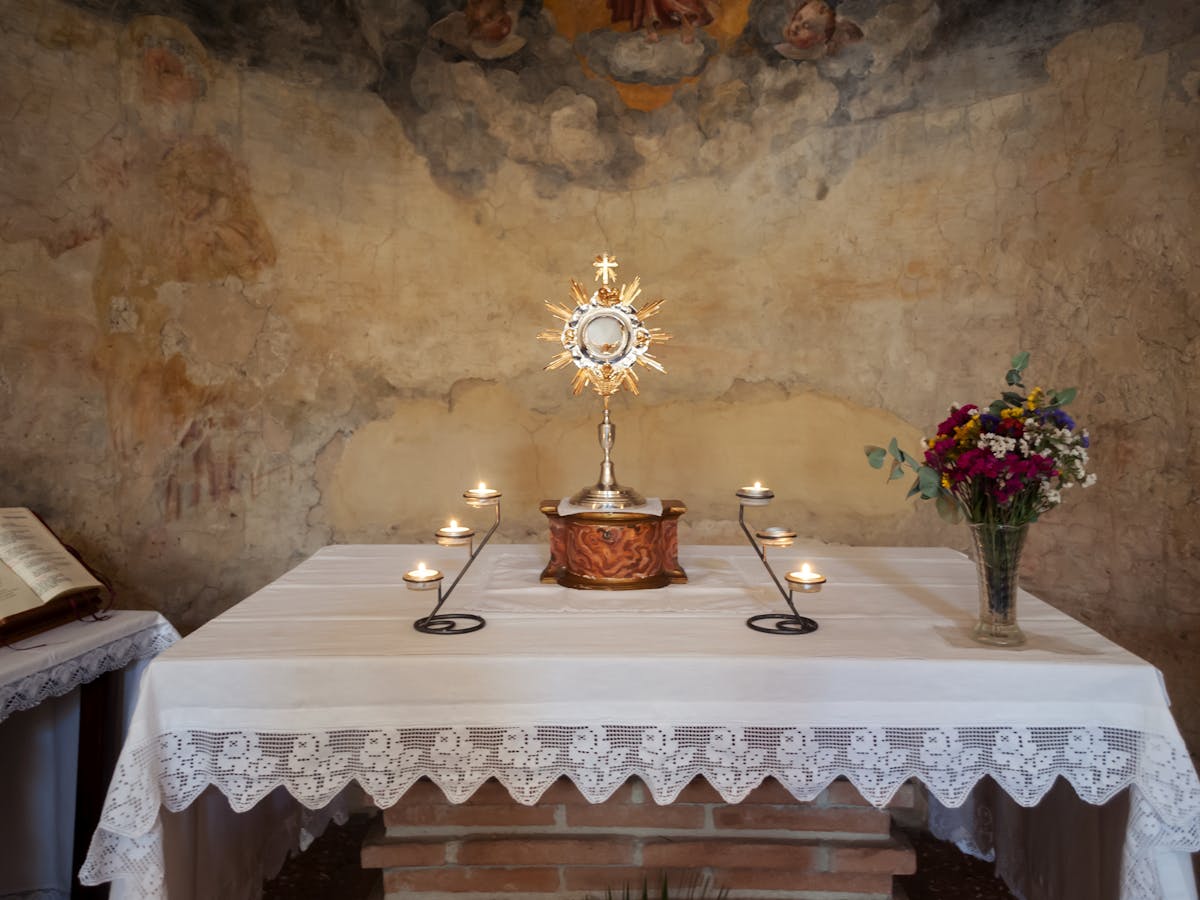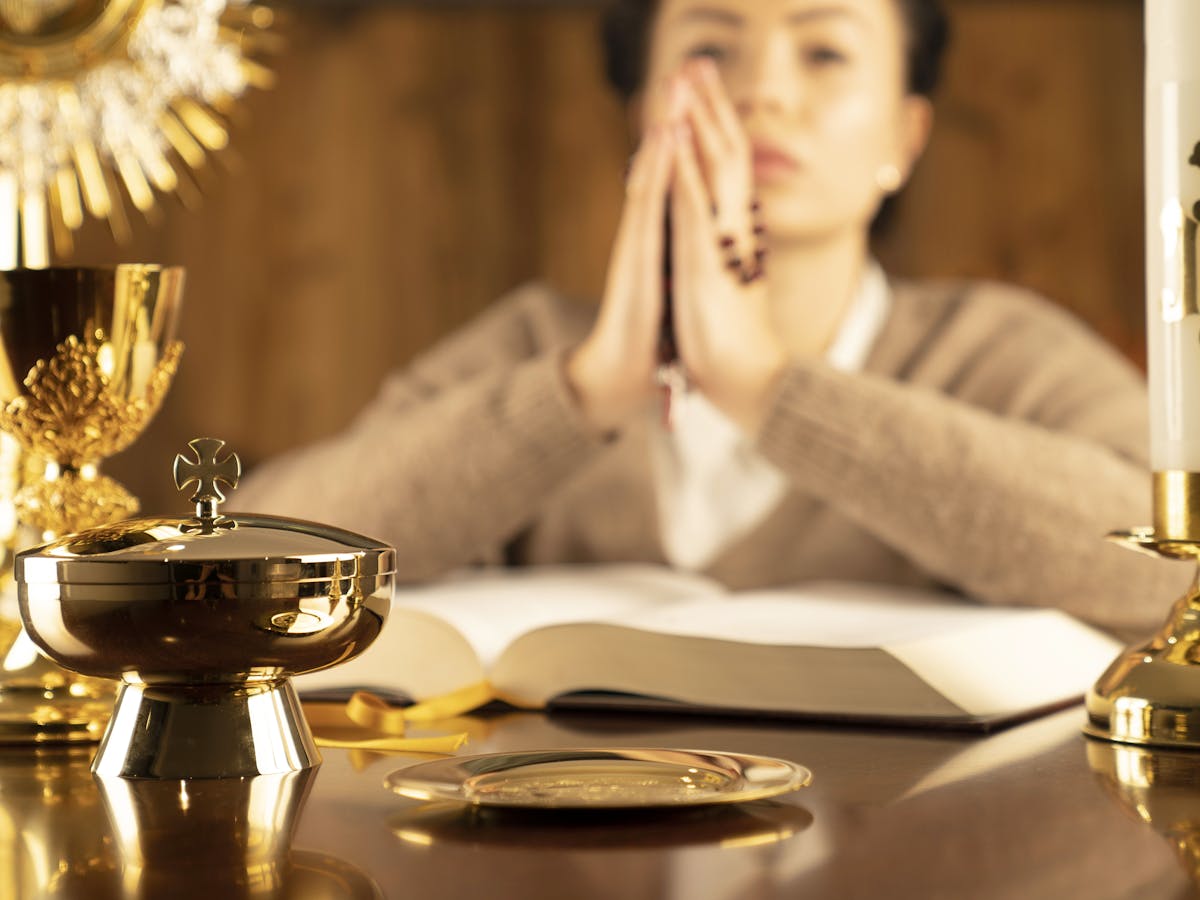 Adoration is about, well... adoring
Why is it called "adoration?" Because this prayer emphasizes "adoring" Jesus who has come down physically to be with us as bread in the Eucharist. 
This type of prayer only exists because one of the beliefs of Catholics is that Jesus is fully and physically present in the bread and wine that is consecrated at mass. One of the pieces of bread, a "Host," is set aside from mass to "adore" in this prayer.
Why the enthusiasm?
If you are close to someone who practices this, you may hear them talk glowingly about it. It's not uncommon to hear how much someone loves going, while urging you to "come try it sometime!"
This is because many people feel they have a close, personal encounter with God through adoration. Some people describe it as a dramatic experience, and others say it feels like a quiet but strong growth. Often, goers will extol the virtues of a weekly routine, saying it helps them feel more connected to God consistently over a long period of time.