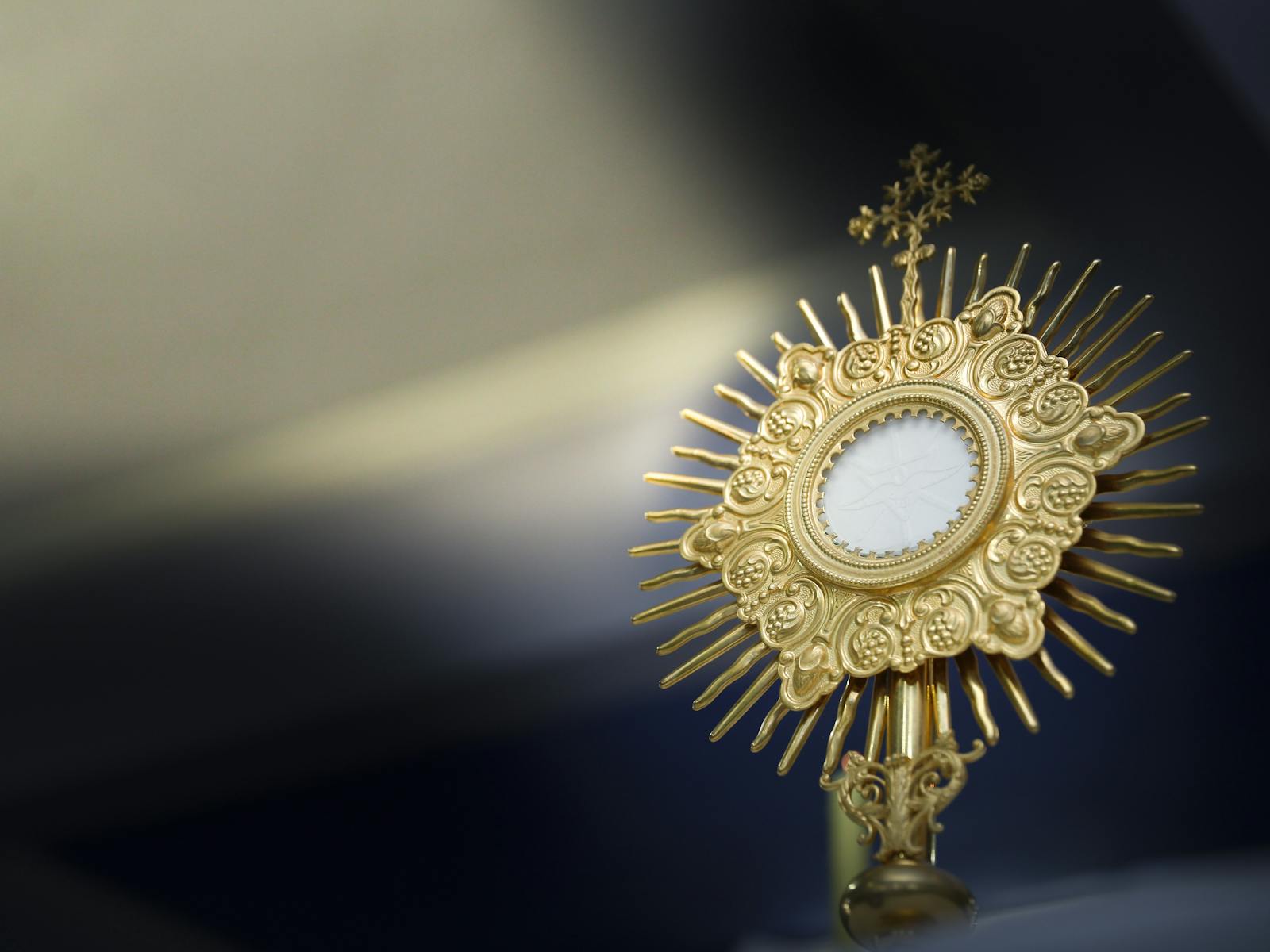 Adoration - A Simple Guide
There are a lot of people and parishes talking about "adoration" nowadays. You may have heard the word from a super Catholic friend, or an enthusiastic Catholic teen, or you may have experienced it yourself.
Though it's a rising practice in Catholic churches, many people still don't have any idea what it really is, or why it is gaining popularity. This guide will walk you through the basics of adoration, so you can know what it is when you hear it, and maybe try it out for yourself!
Read More